Lifelong Learning Center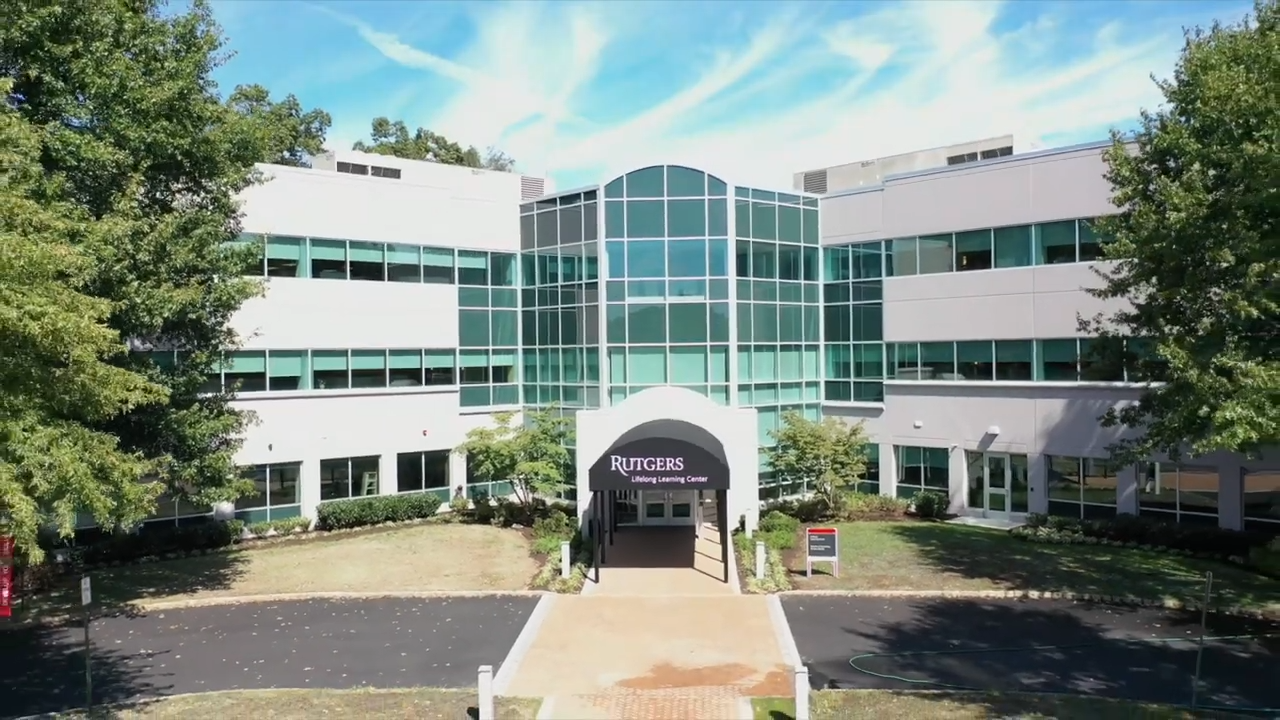 New Brunswick courses meet on the first floor of the Rutgers Lifelong Learning Center, 3 Rutgers Plaza, New Brunswick, NJ 08901. This facility is completely accessible. Parking permission is required as this is a university lot; those individuals who do not register their vehicle will be ticketed.
OLLI-RU students have the option of purchasing a permit for the year or registering their vehicle for each session in which they participate at no cost. Note: physical permits are no longer issued to the university community, a license plate monitoring software is utilized.
It is the responsibility of each participant to register their vehicle accurately and in a timely manner. The Osher Lifelong Learning Institute is not responsible for tickets incurred.
Western Monmouth Higher Education Center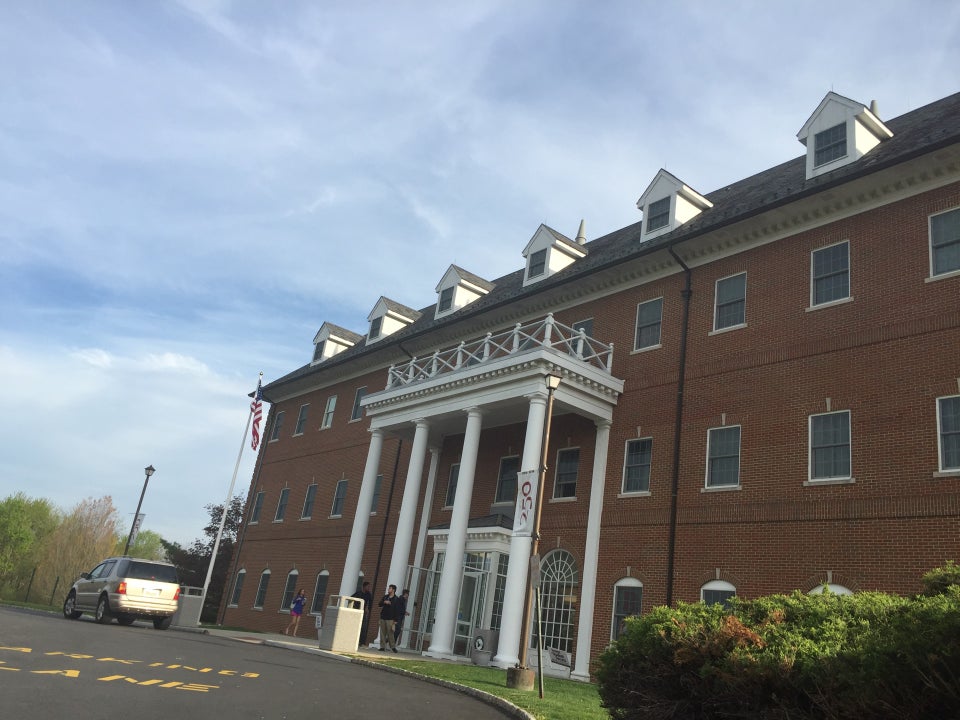 Freehold classes meet at the Western Monmouth Higher Education Center at Brookdale Community College, 3680 Route 9 South, Freehold, NJ 07728  (Monmouth County). This facility has its own parking lot; permits are not required. This facility is completely accessible. 
Area Food and Beverage
There are vending machines serviced daily at the Lifelong Learning Center (sandwiches, salads, beverages). Snack, as well as hot and cold beverage vending machines are available in Freehold. There are also area restaurants in Freehold and New Brunswick that students are welcome to take advantage of in-between classes.
Stay connected,
join our email list.
Your support is
very important.